Thursday was the last full day of the 2017 Caltech Space Challenge. After a very useful Preliminary Design Review (PDR) on Wednesday, which helped the teams tune their final designs, the participants focused on writing their final reports and practicing their final presentations.
This last full day started with another lecture by Jay Trimble, member of the Intelligent Systems Division at the NASA Ames Research Center. Jay gave a lecture on "Operational Issues in Lunar Polar Resource Exploration," and is currently working on the Resource Prospector Lunar Rover Mission – a mission extremely relevant to the Lunarport competition. He detailed the various challenges involved with designing a rover that will operate in the permanently shadowed craters on the Moon. From thermal management to power generation, the students have to tackle these tough problems in their designs. After the hour talk which was streamed live on our YouTube channel, Jay spent one hour with each team to answer their questions. 
The final lecture of the Caltech Space Challenge lecture series was at 1 pm. Antonio Elias, Chief Technical Officer of Orbital ATK, gave an inspirational talk on the history of Pegasus. From the original ideas and sketches from the 1980's, to its first launch, Antonio has been on Pegasus from the beginning. Everyone in the lecture hall was entranced by Dr. Elias' stories and anecdotes as he walked us through some history of rocketry. This lecture was also streamed live on our YouTube channel.
The Caltech Space Challenge participants spent the rest of the afternoon and evening working on their final reports and presentations. The final presentations will be streamed live starting at 2:00 pm, March 31.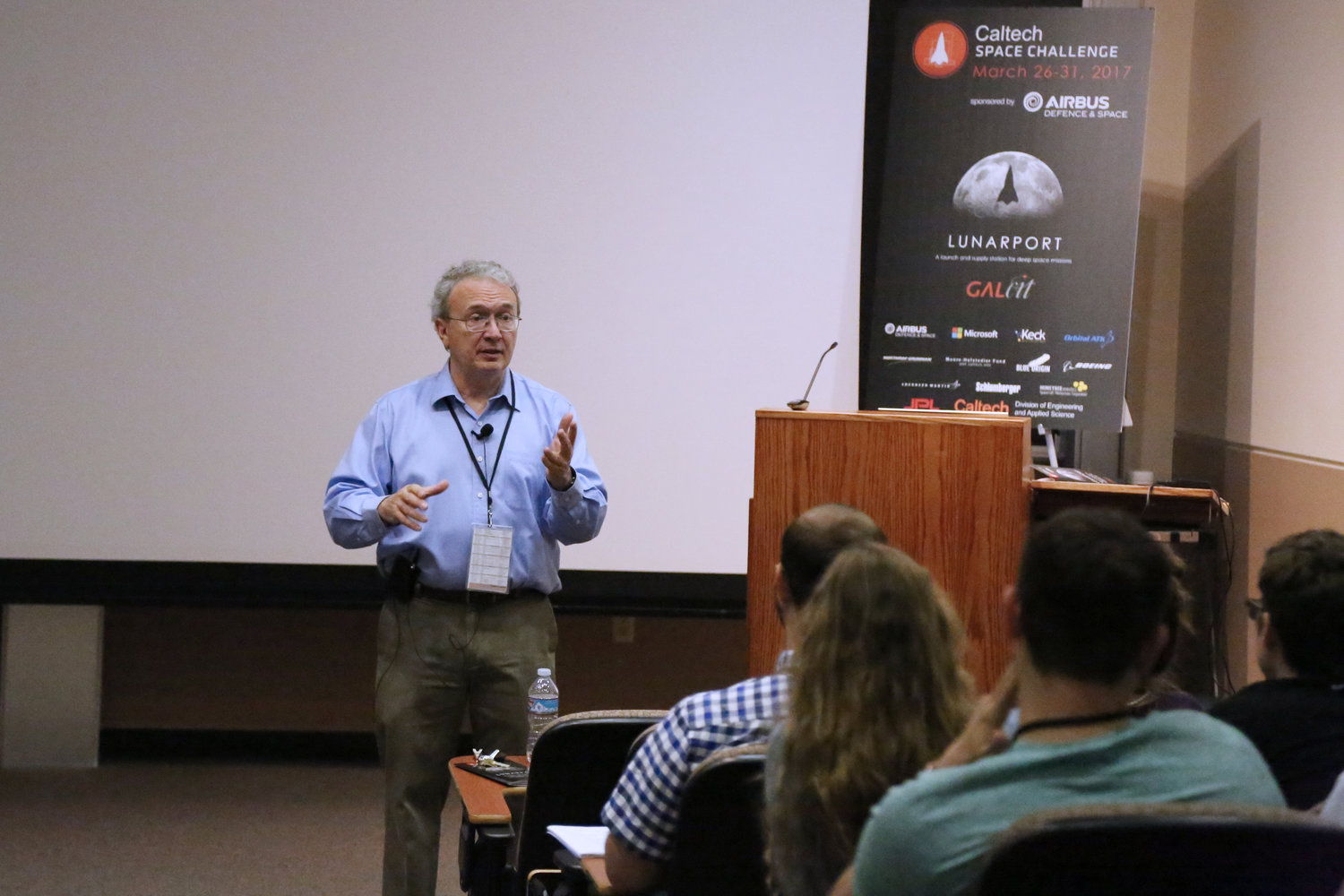 Antonio Elias,  Chief Technical Officer of Orbital ATK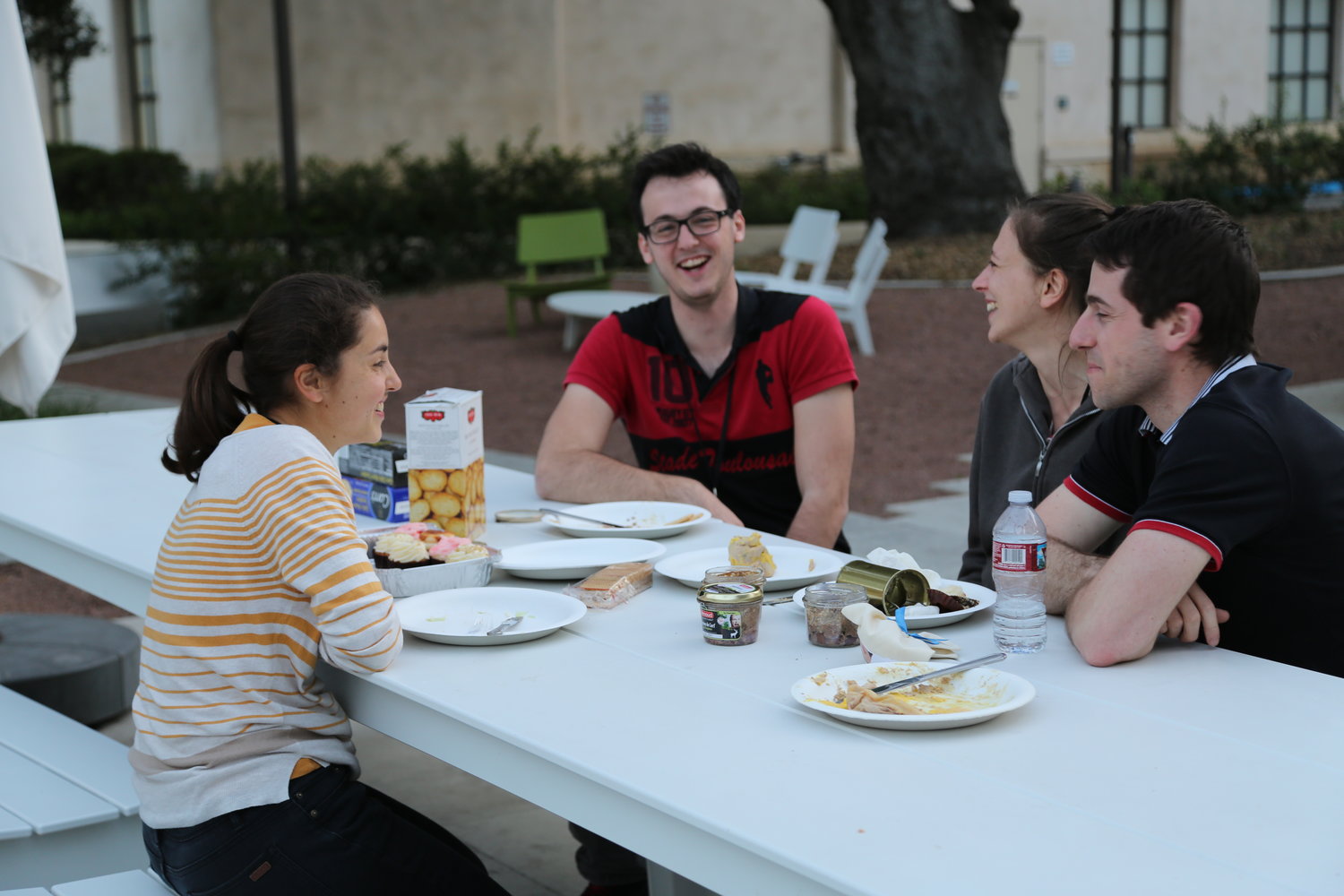 Team Explorer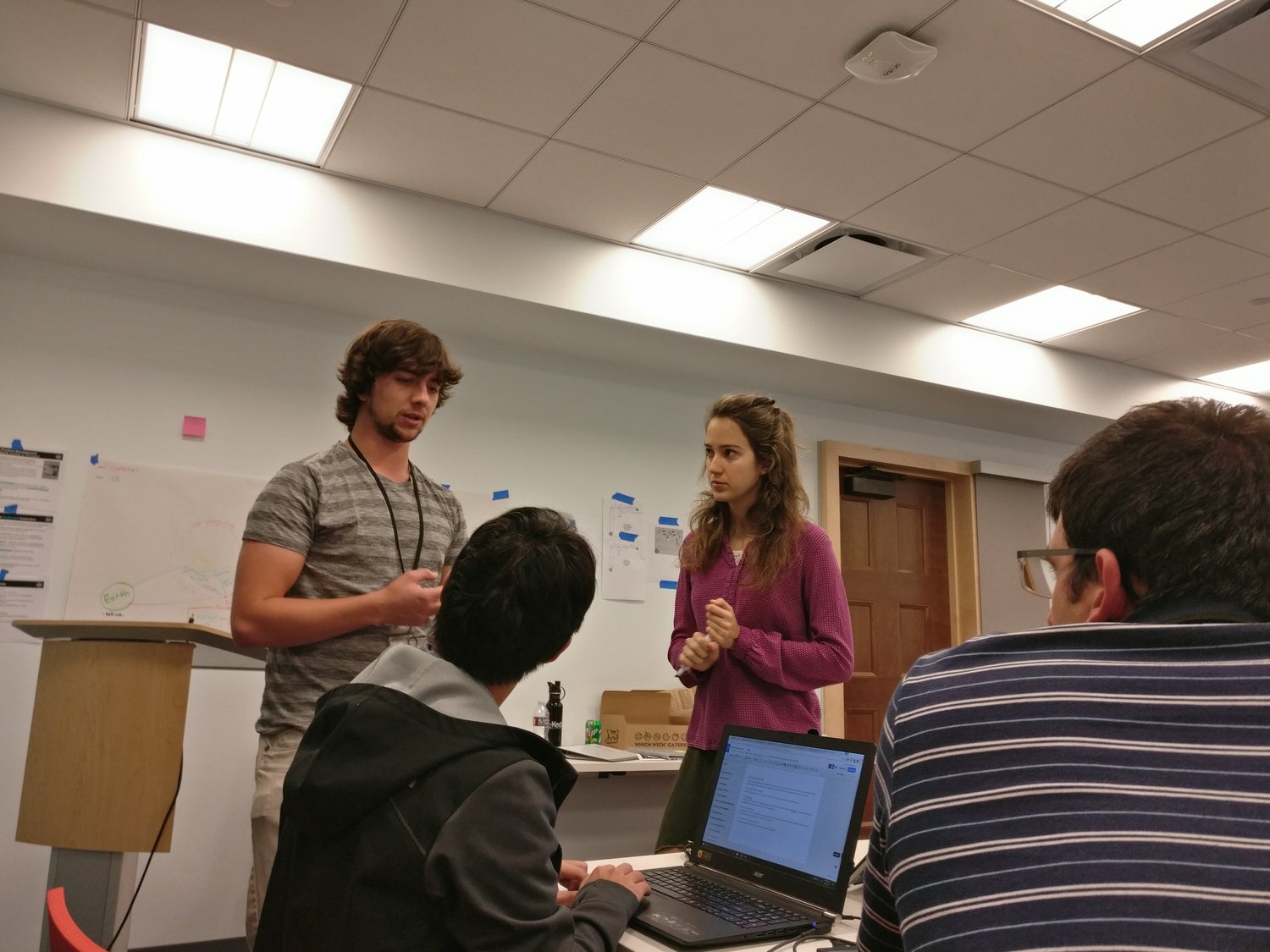 Team Voyager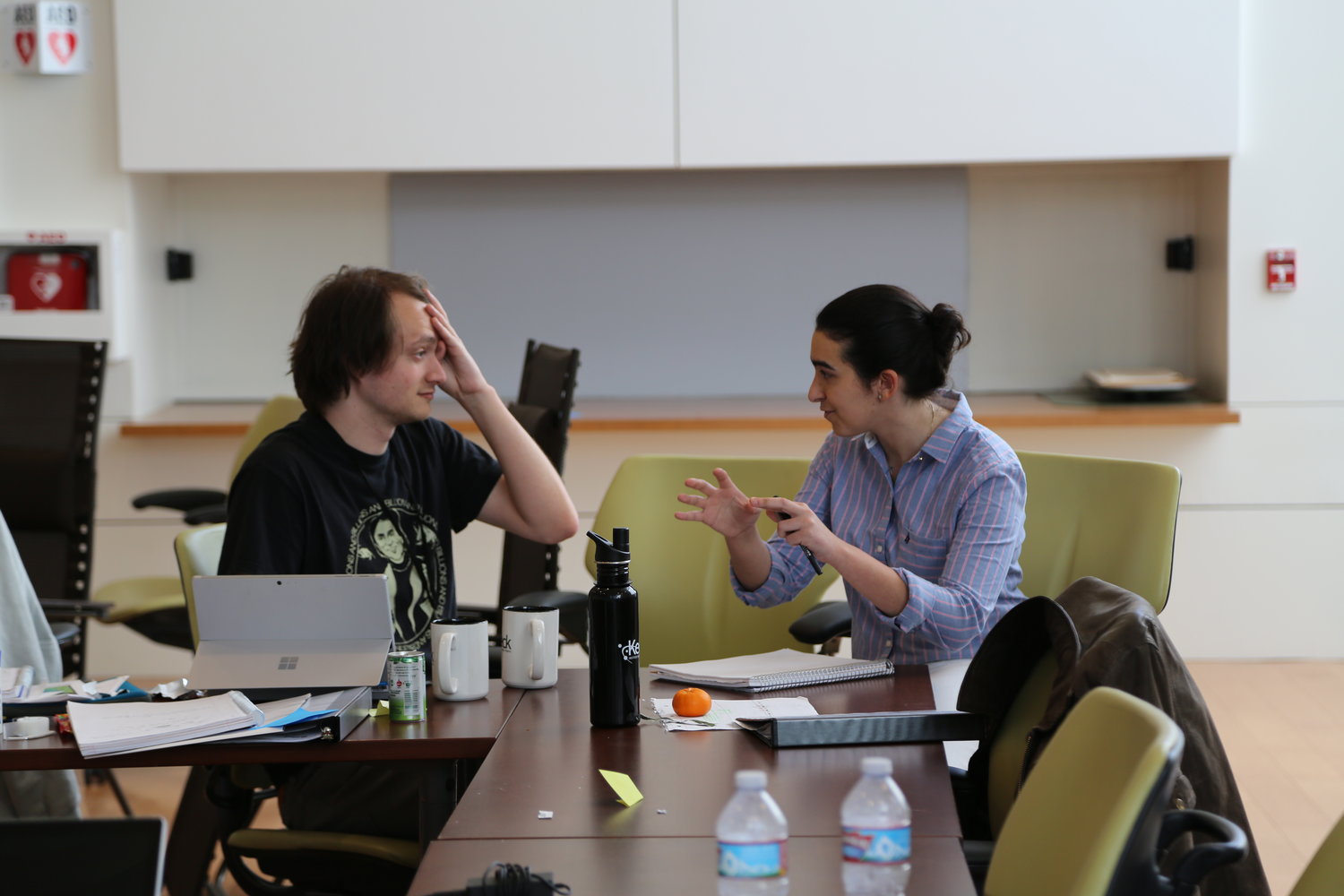 Team Explorer